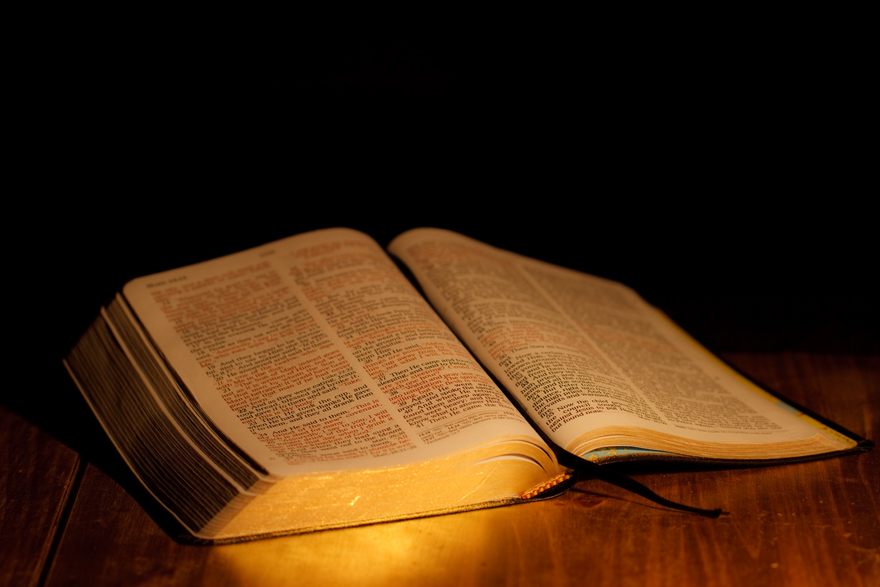 What you heard from me, keep as the pattern of sound teaching, with faith and love in Christ Jesus.
2 Timothy 1:13 (NIV)
As servants of Jesus, it is so important that we keep to His pattern and to His words -- the Bible. It is so tempting, particularly by pastors and ministers who hold positions of authority in a "church" to soften the message so it fits comfortably with the parishioners. This of course weakens or even renders the resulting message as useless. It will never be our job to align the word to the status quo. This does not mean; however, that we should not teach others with grace and love, understanding and empathy. This is the pattern Jesus set! But He did not fit the word into a dialect the Pharisees would have been comfortable with.
If you are called to share His word, then share it as He has. Pray unceasingly and then; and only then, speak boldly and lovingly and only as it is written.
In the beginning was the Word, and the Word was with God, and the Word was God.
There can be no reason to change God!
Many Blessings.
Craig