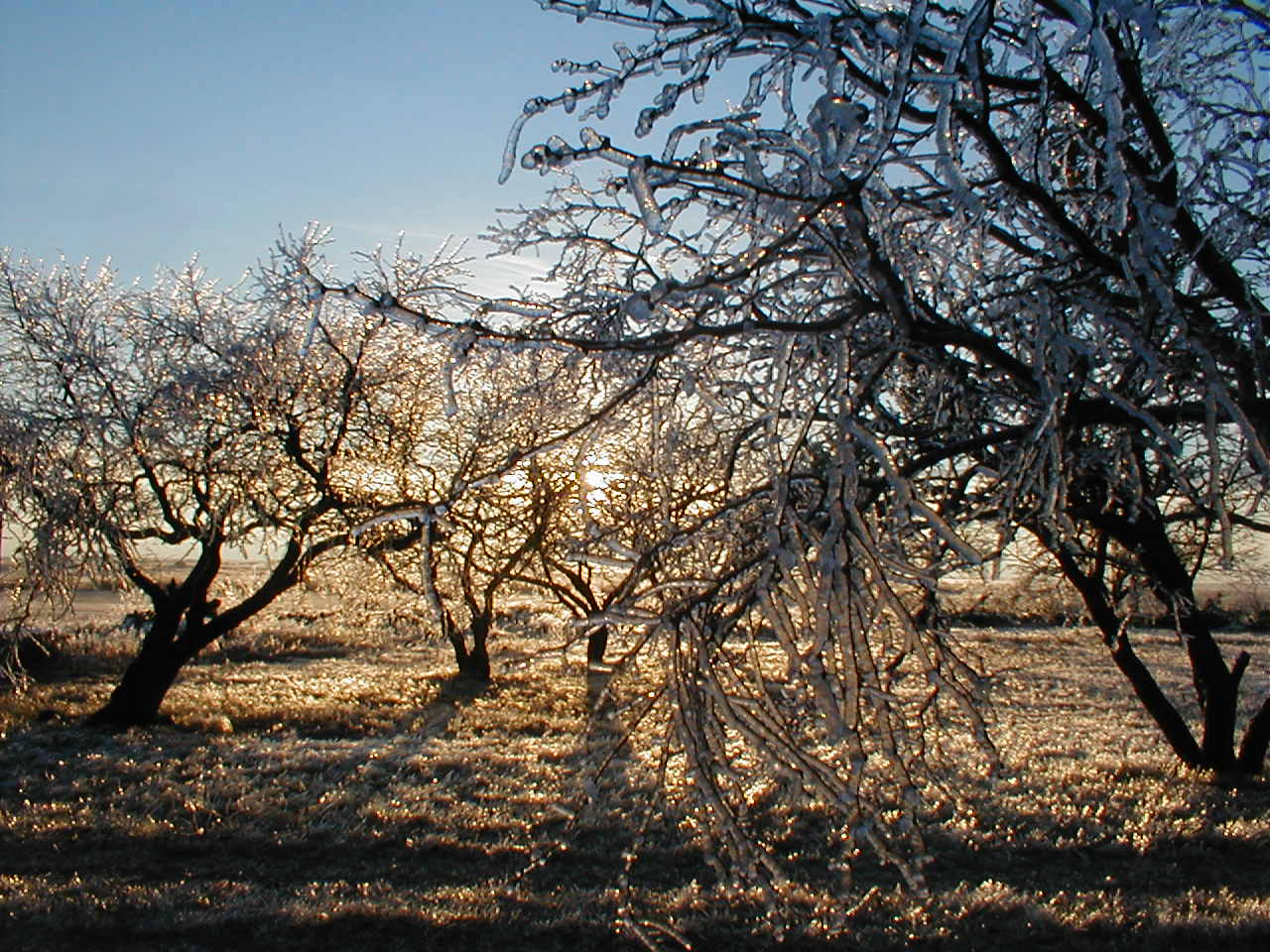 January of 2007 brought to Coleman, Texas the perfect set of super cold lower air and heavy rain. Ice formed instantly as it hit the surface.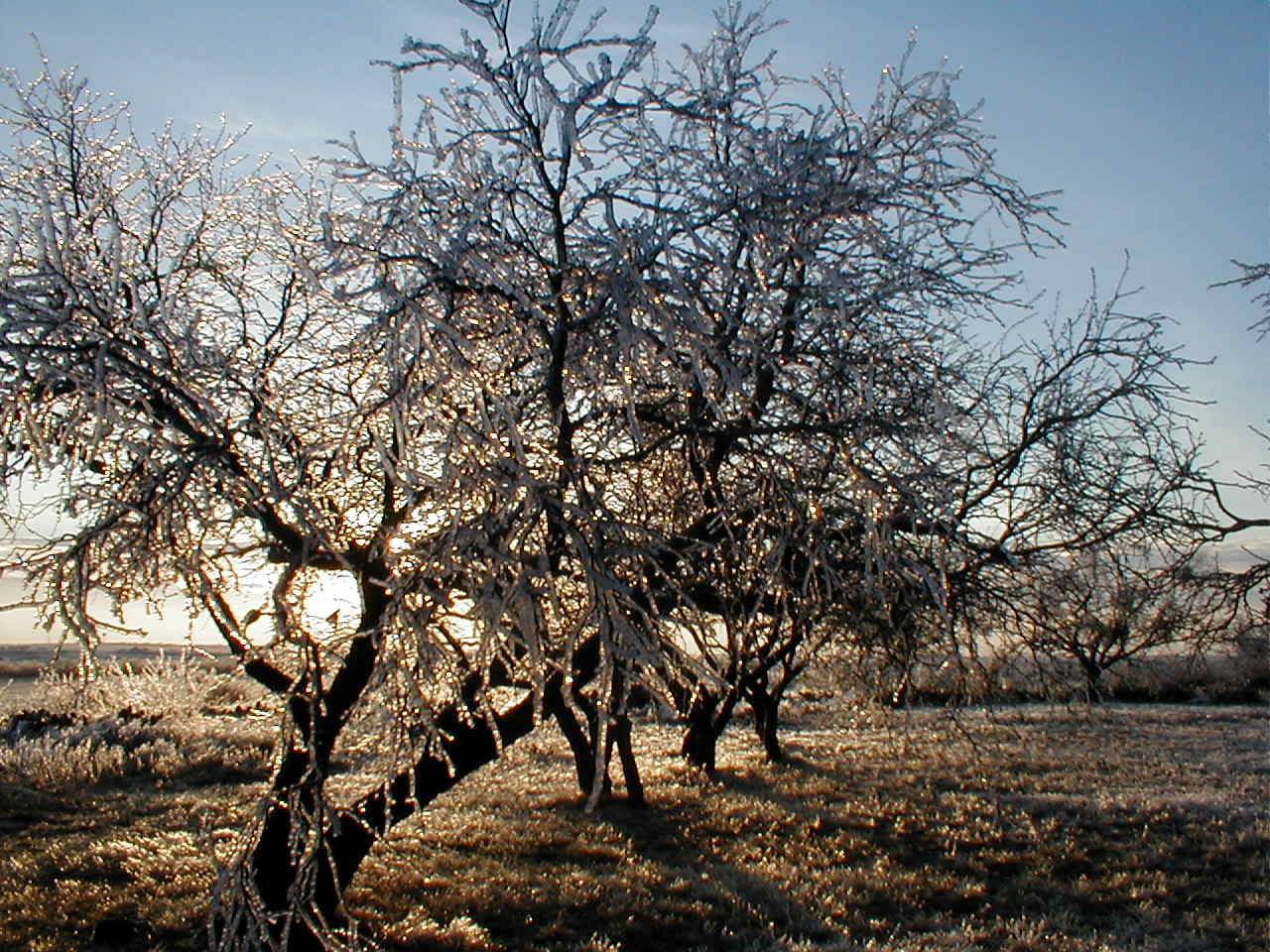 Every twig grew 5 times its size with ice.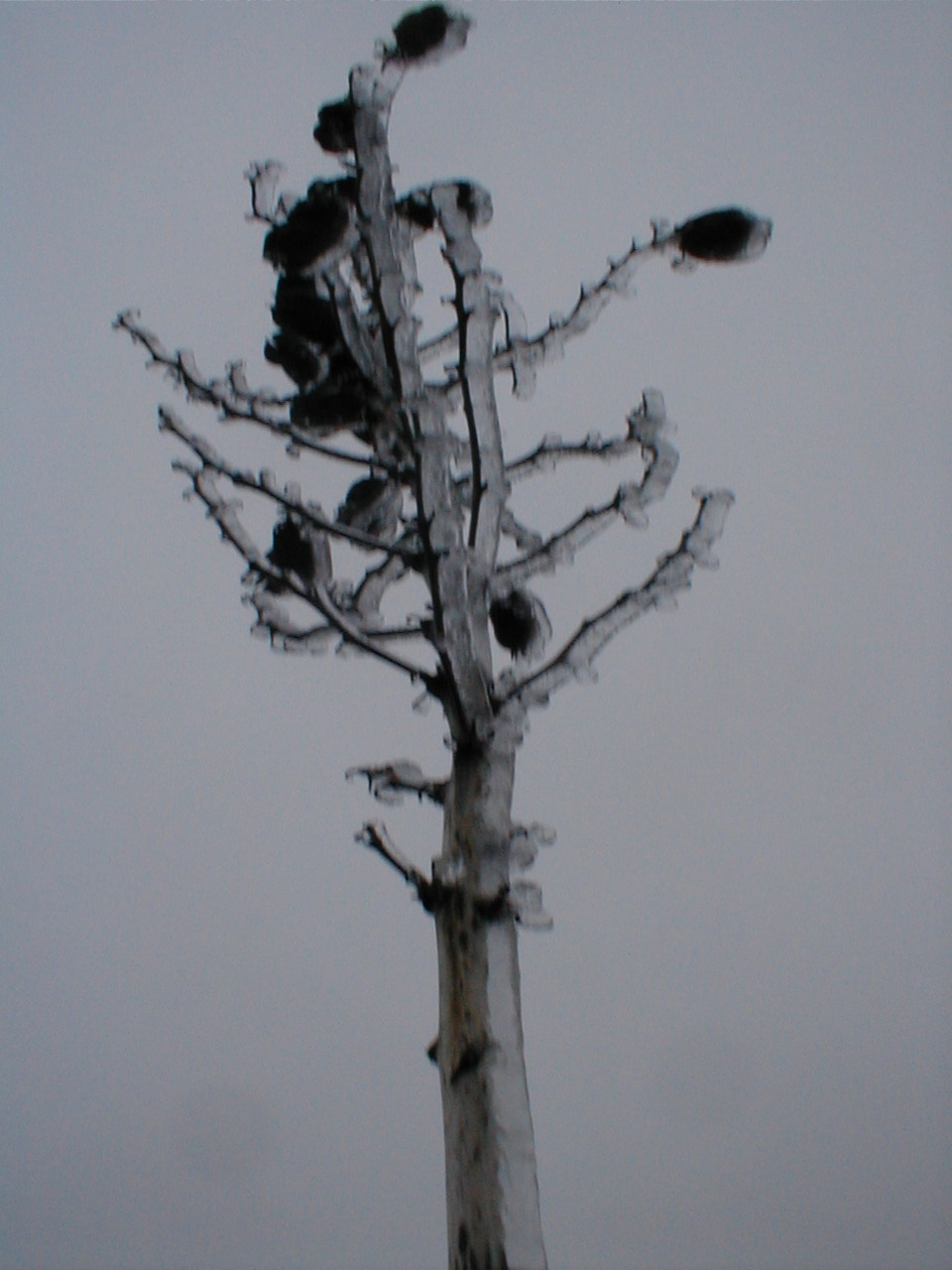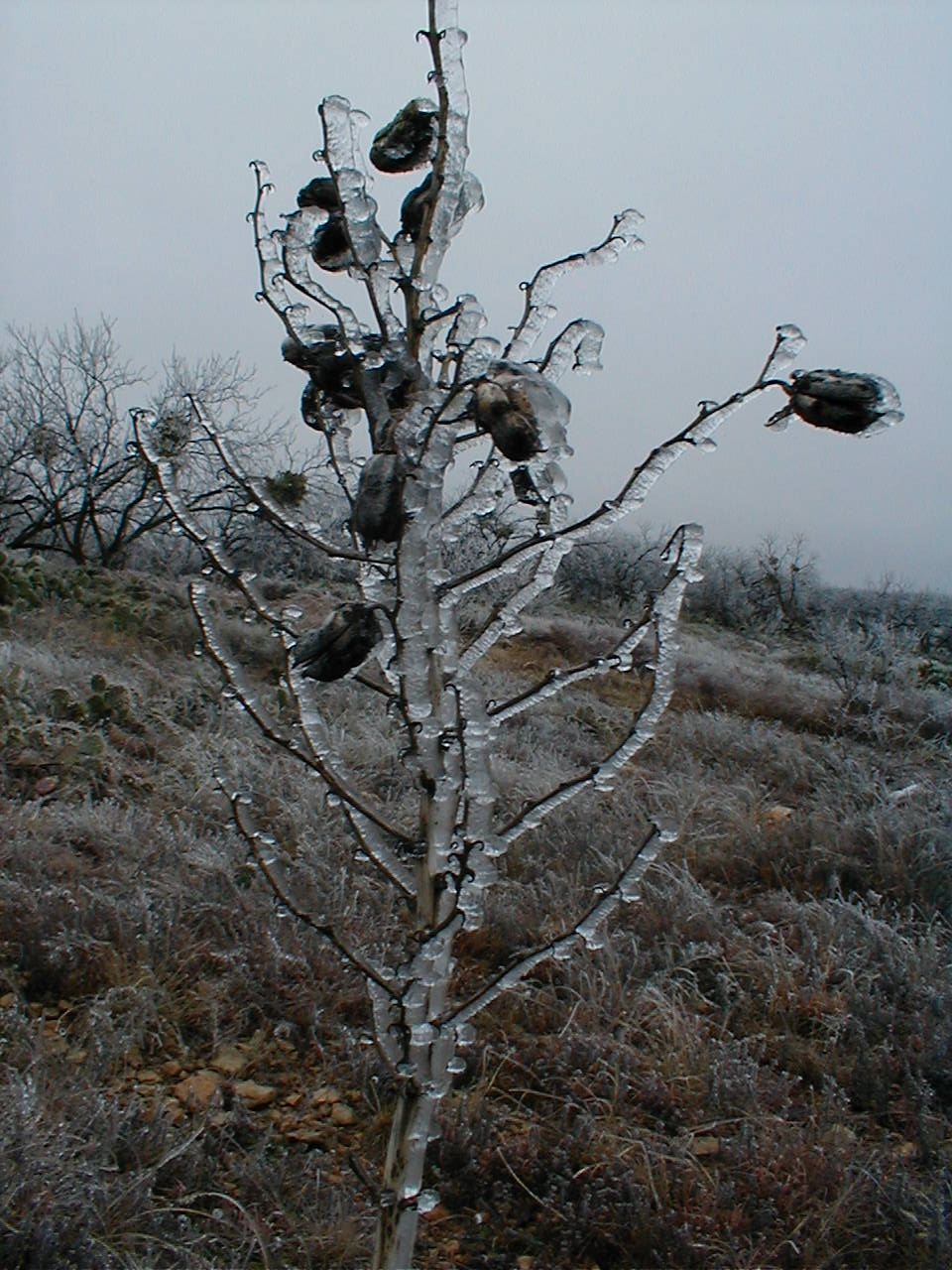 What is left of a yucca tree.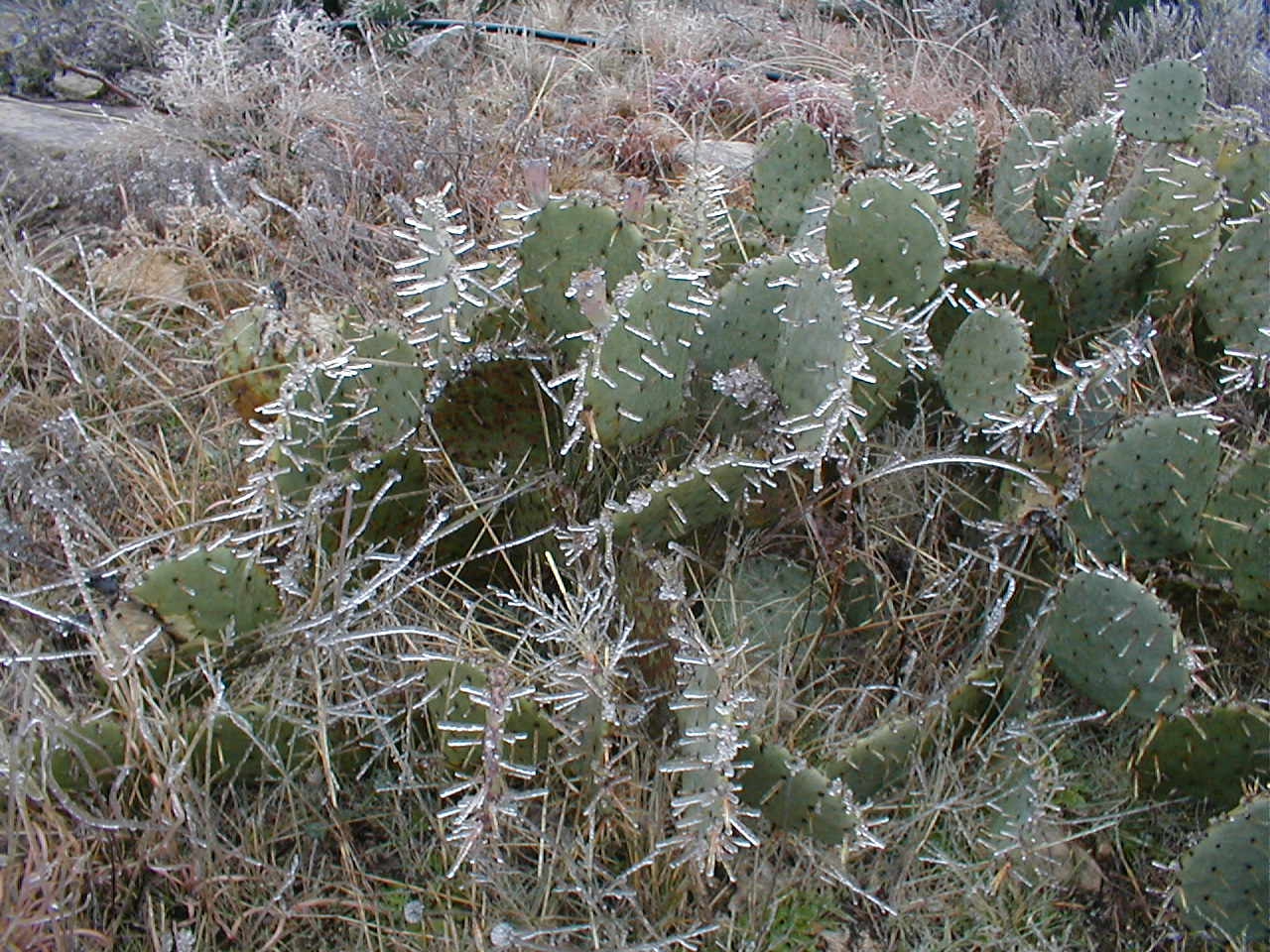 The infamous prickly pear.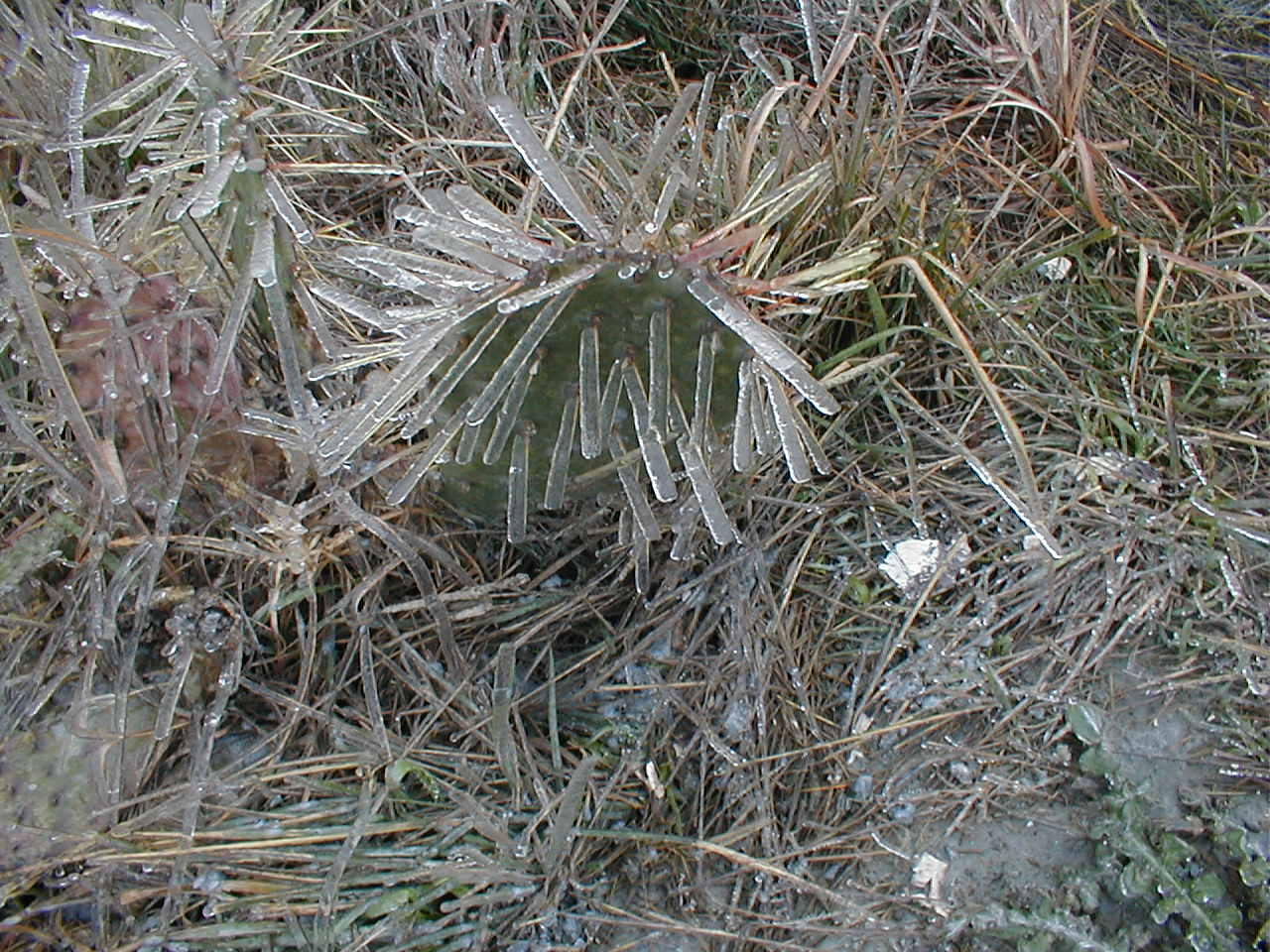 Coleman, Texas is a quiet little town (5,000) located about 150 miles south west of Forth Worth and 55 miles south east of Abilene. Any further west and the world of green fades to brown as every living thing struggles for a drop of water. Coleman is wonderfully green in the spring and fall with weather that changes daily making it nearly impossible to know what to wear and when to plan, but we love it and call it home.
Wildlife is as diverse as the weather. If your driving through Texas on your way to get away from it all, stop on by, you will be pleasantly surprised!
I'll post some pictures of the quaint downtown as soon as I can get a chance.
Many blessings.
Craig